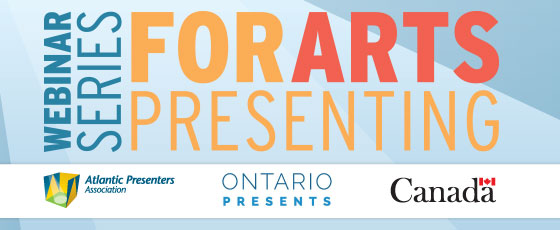 This is a two part introductory session for small organizations who have not done strategic planning; do not have the resources to have an experienced planner facilitate planning; or, are either fearful or just don't know where to start.  These two webinars will make you more comfortable about the importance of planning; provide a step-by-step approach you can implement; some practice will be added and so by the end of these sessions, you have the confidence to facilitate planning in your organization.  
It's important to remember that you are one person on the planning team. You will want to take what you have learned and help others in the organization develop a strategic plan. More heads are better than one…and the strategic plan you create will be enriched when you engage other board members, volunteers, stakeholders and staff in its development.
"If you don't know where you are going…any road will get you there." Said the Cheshire cat in Alice in Wonderland.
PART 1: Understanding and getting started on Strategic Planning
Let's take the fear out of conducting a strategic plan by laying the groundwork for the importance of strategic planning in the arts sector; why we do planning and the ways to use the plan once it is completed. We will cover areas such as: What are the components of a Strategic Plan? What are the barriers to doing planning? What is a MISSION STATEMENT and how to write one? What are the elements of a SWOT Analysis and how to conduct one? The information gained in part 1 will be used in part 2 as we translate this into Strategic Directions. This webinar will give you examples of each step and let you practice by developing your own piece of the plan. It is probable that you will have some 'homework' between part 1 and 2.   
PART 2: From Vision to Reality
We will continue the journey with a quick review of the Steps in Strategic Planning. Then we will shift our focus to developing a VISION: what is it; what questions to ask; how to write one. Using information gathered in part 1 from the SWOT Analysis, learn how to develop key strategic directions to guide goal setting. We will explore GOALS (What is a goal and how to write one) as well as OBJECTIVES (What are objectives and how to write them). A "timeline" sheet will be provided so that you can develop your own document.  
Facilitator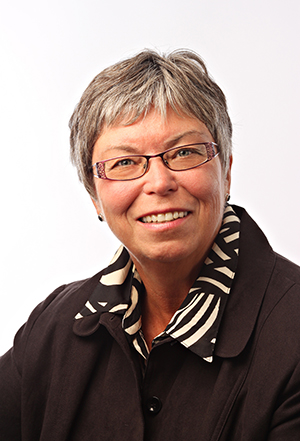 Donna Lockhart is a trainer, consultant and partner in The RETHINK Group. Her mission is to help organizations "attract, support and expand" their volunteer resources. For over 35 years, she has partnered with hundreds of non-profit organizations to help develop volunteer engagement strategies; provide training; and, develop resources for volunteers and staff.
Donna has delivered hundreds of training opportunities focused on all aspects of volunteer engagement. This wide range of experience working with volunteers in many organizations has enriched her perspective. Donna designed and delivered a series of three webinars for Ontario Presents in 2015 that included Recruitment, Retention and Recognition. Arts clients include the Scougog Arts Council; Royal Scottish Country Dance Toronto Association; the Robert McLaughlin Gallery; and, the 2014 Philanthropy Forum in Peterborough that focused on volunteering in the Arts and Heritage Sector. 
Donna designed and currently instructs the online Certificate in Volunteer Management for Sir Sandford Fleming College. In 2006, she designed the first online course for Charity Village called Building a Great Volunteer Program. It continues today to be one of their most popular courses. Her interest in working with youth lead to the publication of The Youth Volunteer Audit, a tool for non-profit organizations to increase their effectiveness and success with youth.
Volunteering: Donna has volunteered since the age of 12 and contributed in many roles: AMVS-the local volunteer association in Peterborough; Board member and Director of Education for PAVR-O; volunteer writer for Charity Village; Advisory Member to help the HR Council of Canada and the Canadian Administrators of Volunteers to develop the first Occupational Standards for the role of Coordinator of Volunteers (completed fall 2012); YWCA of Peterborough Board Member; Peterborough Community Care Yearly Run; and, the Shoebox Project.
Donna is a Certified Volunteer Resource Manager and has a Master's Degree in Community Development & Recreation Planning from York University.
For more information about The RETHINK Group contact Donna at: www.rethinkgroup.ca