Ontario Presents' annual Spring Gathering provides members with the opportunity for collaborative learning, reflection and study, mixed with the right proportion of R&R. 
In June 2022, OP gathered our friends and colleagues for our first Annual Spring Retreat in 2 years in beautiful Huntsville, Ontario!
From June 15th -17th, OP members, friends and staff gathered together at the Deerhurst Resort in Huntsville, Ontario. We kicked off the retreat with our AGM where our Board of Directors for this new term was announced. The event continued with two amazing concerts presented by the Huntsville Festival for the Arts and workshops with Sunfest's Alfredo Caxaj and Theatre Direct's Lisa Marie DiLiberto.
OP sends a special thank you to Dan Watson at the Huntsville Festival of the Arts and the Deerhurst Resort for hosting us!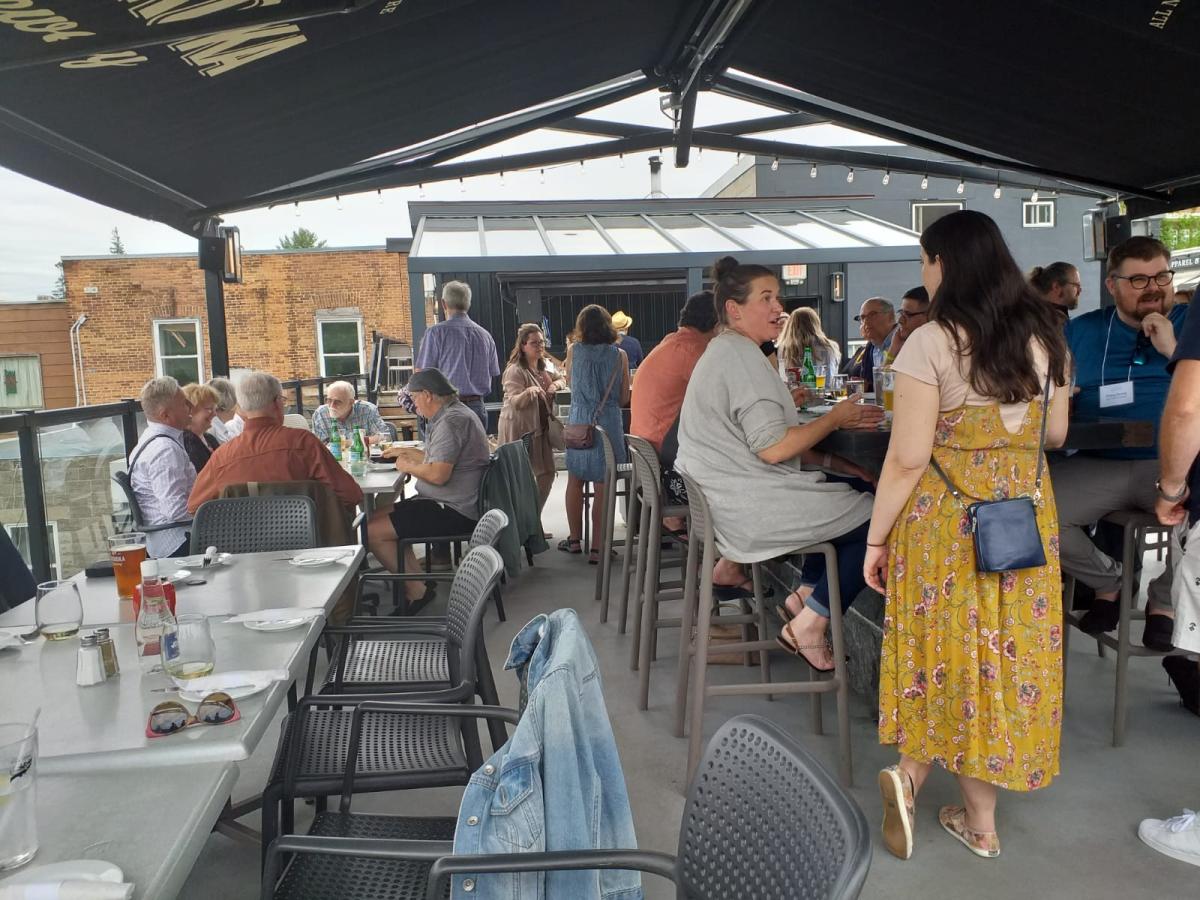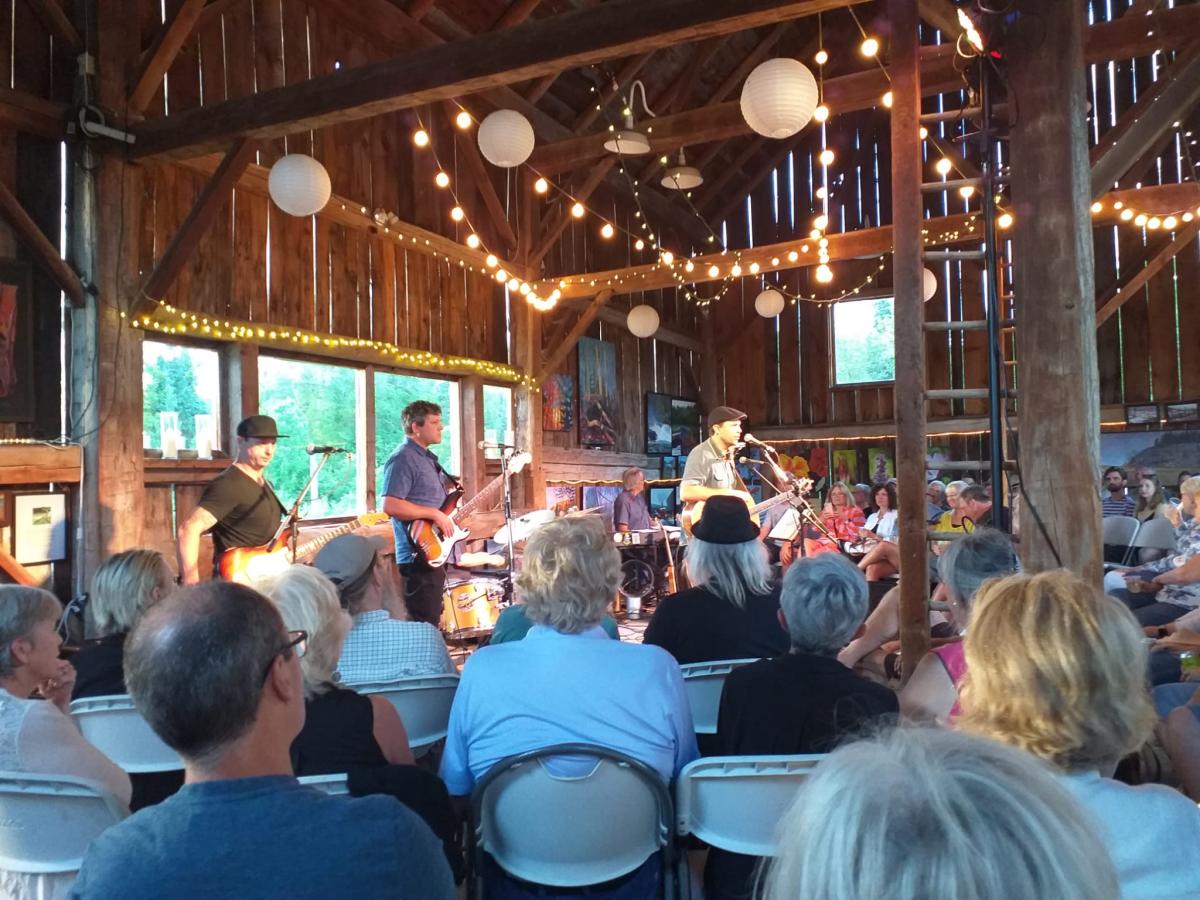 For a snapshot of a typical gathering, see our 2019 recap here, or 2018 recap here.