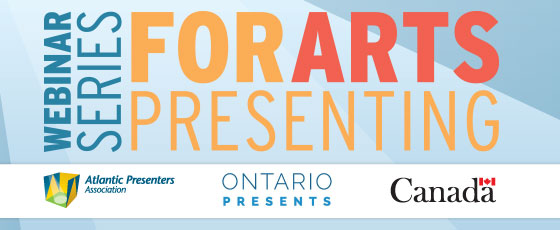 While many have touted the benefits of social media, often times it is challenging to decide how to get started and use social media well. It helps to have a plan when you are starting from square one. 
This webinar discusses how to build a social media strategy to kick-start and enhance your organization's social media presence. It is a comprehensive blueprint outlining how arts organizations can begin using social media to improve engagement, highlight key messages and boost the organization's brand.
Participants will learn a strategic approach to build and maintain social media platforms. They will also understand how different types of content (text, images, video, etc.) work on different social media platforms and will learn how to maximize their impact.
Facilitators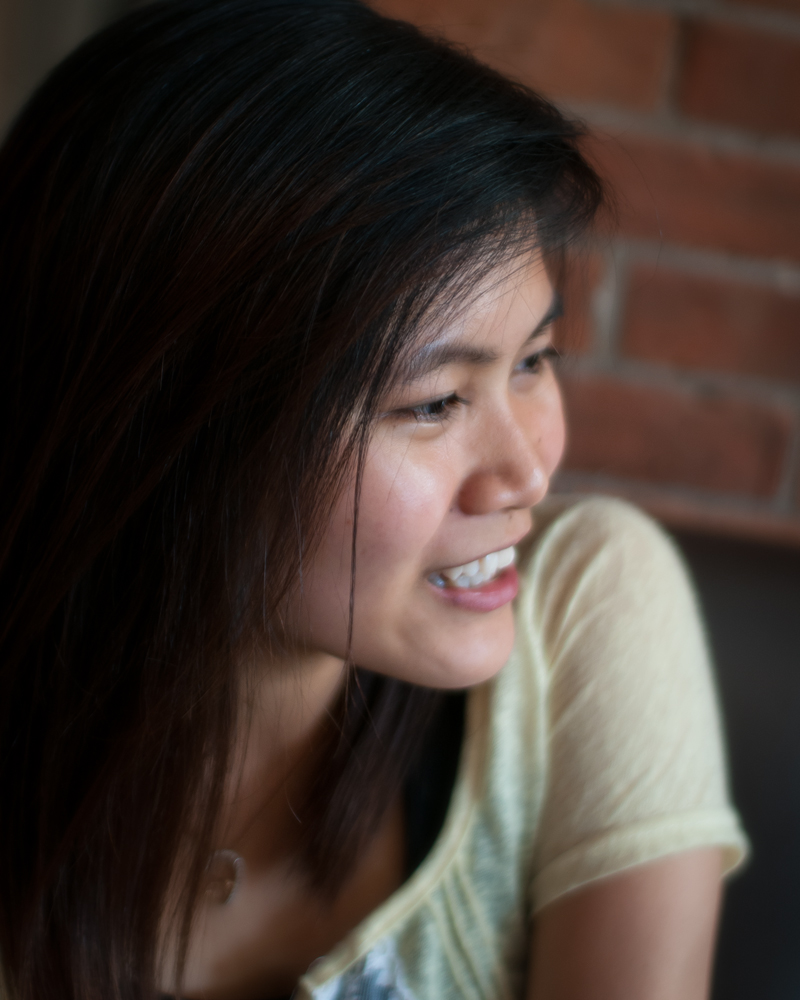 Alyssa Lai              
Marketing and Communications Manager, Hamilton Children's Choir
A Southeast Asian born tan but without the Ray-Bans, Alyssa is a public relations professional working to advance nonprofits. She's a communications and theatre graduate from McMaster University, with a keen eye for design and a knack for digital storytelling. As the Marketing and Communications Manager for the Hamilton Children's Choir (HCC), Alyssa combines strategy and skill to further the organization's goals and share positive stories that inspires, engages and informs.
An aspiring media professor, she sees the trees for the forest in the path to academia. Her curiosity has led her down the rabbit hole, where she explores news-reporting, web and graphic design, photography, web development and more. Alyssa is a recipient of the 2014 YWCA Hamilton Woman of Distinction Award in the Public Affairs category. She is a true Gen Y-er with many online selfs. You can learn more at www.alyssaglai.com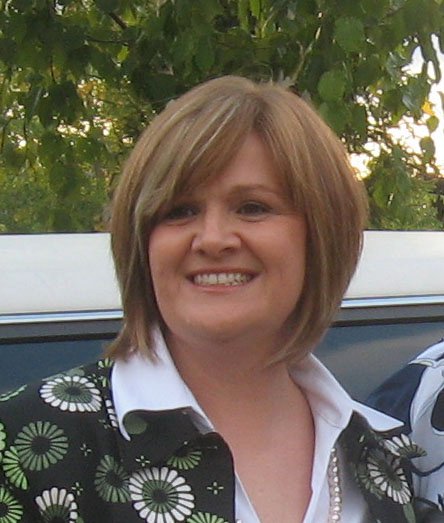 Tricia LeClair
Executive Director, Hamilton Children's Choir
An arts management and human resources professional, Tricia LeClair has led the operations and strategic vision of the Hamilton Children's Choir (HCC) since 2006. Combining more than 20 years of working experience in children and youth nonprofit organizations with 13 years of corporate experience in organization development, Tricia has guided the HCC to international and local success.  
As the Executive Director, she works with artistic staff to create a sustainable and thriving children and youth choral music education programs. Her leadership has led to increased membership and programs, improved organizational processes, advancement in human resources and increased concert revenue.
Tricia has also played an active role in the local arts community as Chair of the City of Hamilton Arts Advisory Commission. Most recently, she was the Chair of the 2015 JUNOS Music Education committee. She is the 2015 recipient of the province-wide Choirs Ontario President's Leadership Award.