Working Together
Message from the President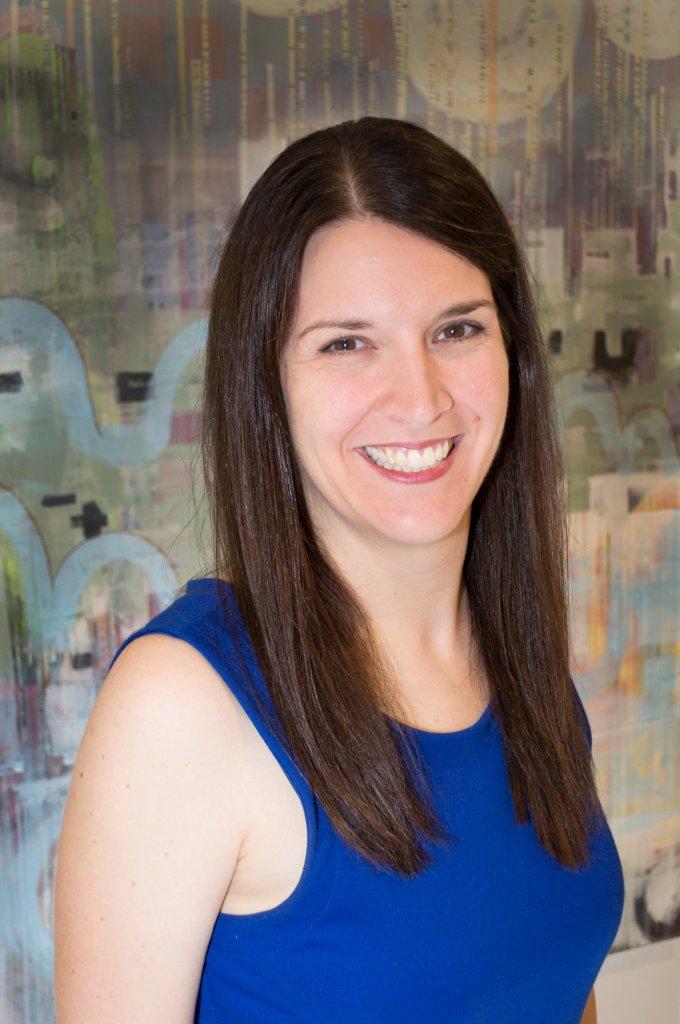 This report focuses on OP's member accomplishments and achievements over the past eight months.
As you read through the report you will be struck by both the number and types of initiatives powered by OP members working together.  These include OP's Block Booking program, the OAC's Ontario Dances and Theatre Connects initiatives, the Municipal Performing Arts Centre policy alignment project, the New Narrative + Metrics Task Force, the Ontario Classical Music Network's Digital Marketing Platform, the Northern Young Audience Presenter Development group, and the Audience Mapping project – all characterized by members working together to develop a collective practice.
While many of these initiatives have been in place for some time the network gained added purpose and energy a year ago when its members gathered in Brockville and crafted Three Bold Ideas to define the future in which we wish to live.
The three bold ideas are to create a New Narrative & Metrics for Performing Arts Presentation; harness the power of Data Analytics to build a bigger picture of our audiences; and develop an embedded culture of continuous Professional Development in our sector.
Each initiative is spearheaded by an OP member demonstrating the bountiful leadership resources that we have in our midst.  As we gather for our 28th annual general meeting in Parry Sound, I want to pause and thank all of our members for their collegial willingness to work together and to our staff and funding stakeholders for the resources that help guide and support our work.
Sincerely,
Colleen Clack, President