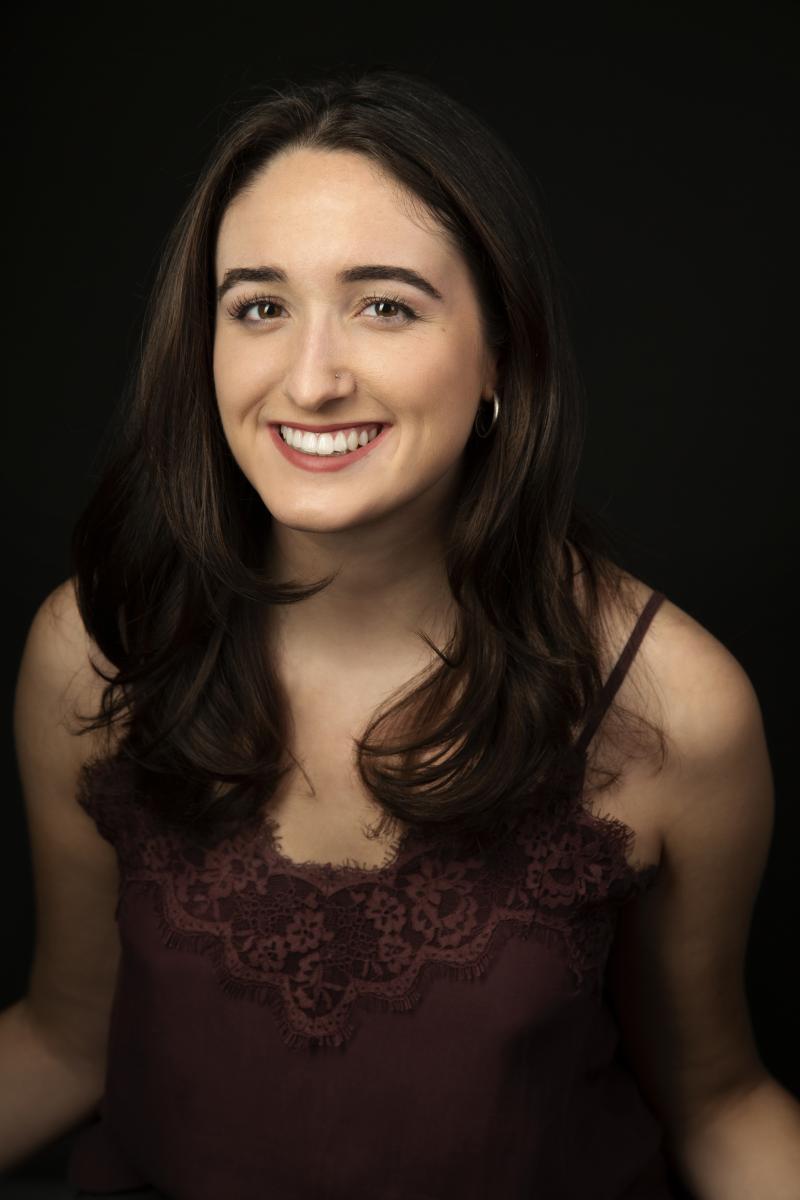 Ontario Presents is excited to introduce our new Communications Coordinator, Kiera Watson!
Kiera Watson (she/her) is delighted to be joining the Ontario Presents team as the Communications Coordinator. Kiera is a recent graduate of Queen's University where she completed a Bachelors of Music Theatre. Before this, she graduated from St Lawrence College's Music Theatre Performance diploma program. During her time at Queen's, Kiera began studying and pursuing arts administration and communications and is excited to apply her previous experience and industry knowledge to support Ontario Presents' members. Kiera's experience both on and off stage has made her a passionate and enthusiastic advocate for the performing arts. She cannot wait to share the opportunities Ontario Presents has to offer. During her free time, Kiera is an avid reader, Survivor superfan and amateur film buff. 
Kiera will be managing all of OP's communications and supporting our OCMN members with their digital needs moving forward. Please feel free to reach out to Kiera at kiera@ontariopresents.ca to welcome her to the team.