Wednesday, March 22nd, 2017 -

1:00pm

to

2:00pm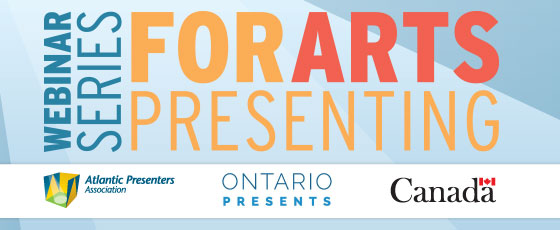 Competition for audience as well as funding is increasing. How do you make the case for your event? What tells a compelling story and how do you communicate your message? A benefit to this approach is that you gain deeper loyalty from your audience through communicating that you care about their experience.
How to gather information from your audience that tells more than the economic impact.
How to best communicate what you offer.
Facilitator Cheryl Ewing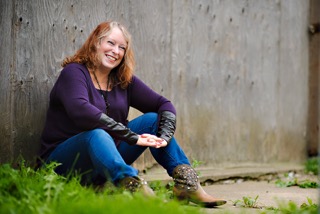 Cheryl Ewing has thirty years experience in senior management and facilitation, strategic planning, new program development, and innovation for provincial and national organizations. She has managed various festivals including multi-cultural, dance, buskers, choral, classical, popular and new classical music. She has guided festivals interested in finding ways to increase their effectiveness through sharing of resources. She has also worked in the for-profit, government, education and municipal sectors bringing a broad perspective to festival management. She has been integral to the design of the innovative young audience programmes – eyeGO to the Arts and River Run Centre's Linamar for the Performing Arts. This spring she will be launching Starlight Presents: a performing arts festival for youth. As a consultant she has worked in various sectors including performing arts, social services and municipal government sectors. She is an active volunteer serving on the boards of eyeGO to the Arts, green light arts, Rotary Club of Kitchener, and JM Drama/Registry Theatre. She has received community recognition for her works from Canada 125 Medal for Community Service (1992), KW Arts Awards (1998), and 2009 Oktoberfest Women of the Year (Arts & Culture). 
FESTIVAL PRESENTING
View all webinars in this learning module: