Wednesday, March 8th, 2017 -

1:00pm

to

2:00pm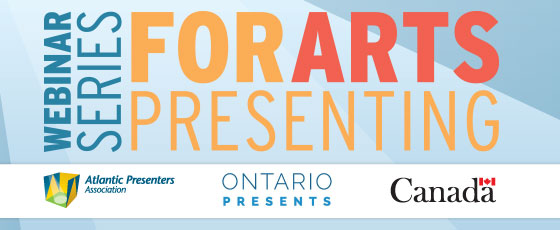 Risk Management should be one of the cornerstones of any festival. With climate change and increased societal concerns, festivals need to be confident that they have done what is necessary to ensure the safety of their audience, volunteers and artists. Risk Management also includes putting systems in place so that Festival resources are protected. Each session will include sample templates in support of the best practices presented. Following is a brief outline of the various sessions within the larger festival module.
Session 2 will cover the following aspects of risk management:
How to identify risks, prioritize and address them.
Developing a Risk Management plan that takes into account: extreme weather events, acts of terrorism, alcohol as well as lost children/parents, heat stroke, insect stings
Implementation of the plan (a template will be provided)
Insurance 
Facilitator Cheryl Ewing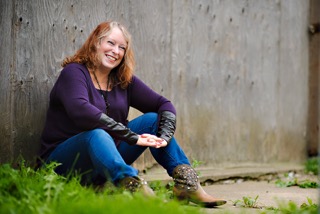 Cheryl Ewing has thirty years experience in senior management and facilitation, strategic planning, new program development, and innovation for provincial and national organizations. She has managed various festivals including multi-cultural, dance, buskers, choral, classical, popular and new classical music. She has guided festivals interested in finding ways to increase their effectiveness through sharing of resources. She has also worked in the for-profit, government, education and municipal sectors bringing a broad perspective to festival management. She has been integral to the design of the innovative young audience programmes – eyeGO to the Arts and River Run Centre's Linamar for the Performing Arts. This spring she will be launching Starlight Presents: a performing arts festival for youth. As a consultant she has worked in various sectors including performing arts, social services and municipal government sectors. She is an active volunteer serving on the boards of eyeGO to the Arts, green light arts, Rotary Club of Kitchener, and JM Drama/Registry Theatre. She has received community recognition for her works from Canada 125 Medal for Community Service (1992), KW Arts Awards (1998), and 2009 Oktoberfest Women of the Year (Arts & Culture). 
FESTIVAL PRESENTING
View all webinars in this learning module: