Ontario Presents and its member presenting organizations recognize the importance of presenting Indigenous artists, stories and culture as part of their presenting practice. As we continue to encourage the respectful presentation of Indigenous art, we will be featuring an Indigenous artist each month in our e-newsletter and blog. Our sincere thanks to Denise Bolduc for conceiving of and continuing to support this Spotlight Series. Spotlights are developed with the artist, and are intended simply to share the artist's work and foster greater awareness and understanding of the strength and diversity of Indigenous art available in Ontario and beyond.
This month we spoke with Juno Award winning, Two-Spirit, Transgender, Francophone, Anishinaabe/Métis artist G.R. Gritt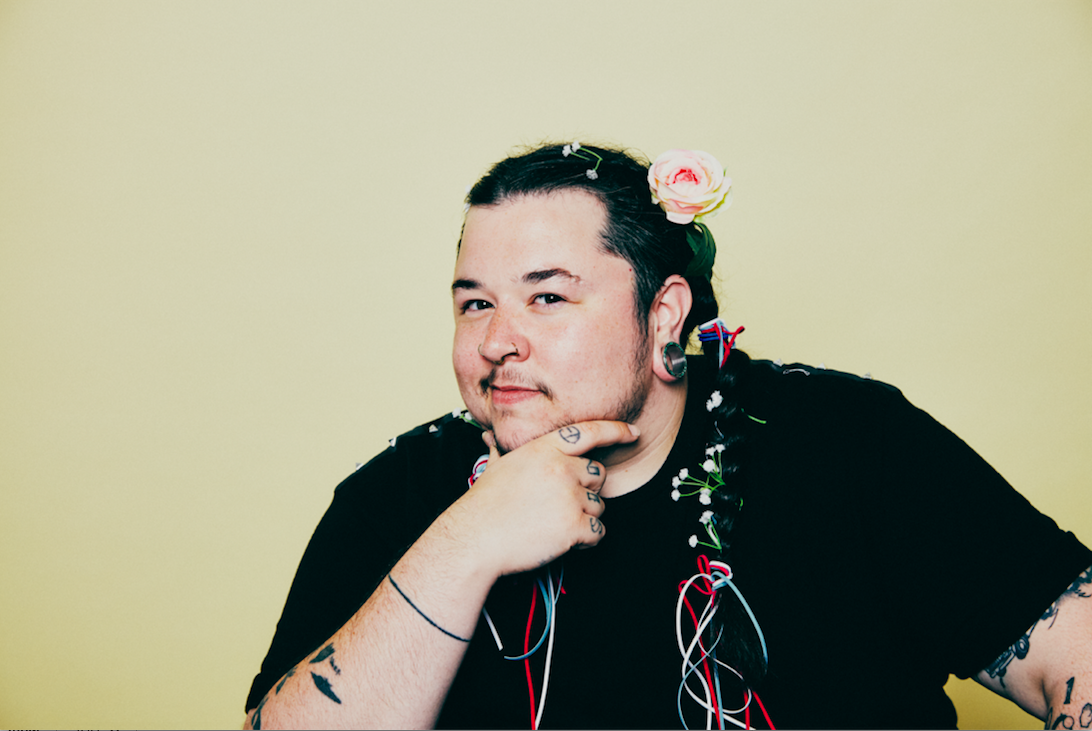 Can you tell me a bit about yourself and your music?
I'm Anishinaabe-Métis from Northern Ontario. I've been a performing for a long time; since my teens. As a kid I'd always be working on my guitar skills and my songwriting. It's something that interested me at a really young age. So I spent a lot of my childhood just playing as much guitar as I could.
Because of all that practicing and experimenting it means that now I get to use some different elements in my music that I really love, like finger picking styles and percussion strumming and stuff. So I really appreciate the younger version of myself for putting in all of that time and dedication.
I think my music now is this kind of soulful folk blend, but that is taking a turn for a more electro/pop/folk kind of style. I'm in the middle of writing my new album right now, so observing that change is pretty interesting.
In terms of themes my music explores, cultural resurgence and resilience within our colonial context deeply affects me, my family, and the music I produce. Claiming and learning my culture and language has become very important to me. I recently moved back to Sudbury to be closer to family and to be on my home territory. I am continually thinking about my place as a white-coded Anishinaabe-Métis person, as a transgender, two-spirit and non-binary person, and as a French-Canadian person in a primarily pro-english country, yet one that was still colonized by the French. Identity and gender are issues that I rub up against daily. I try to find ways to push against those norms, and I'm interested to find different ways of doing this through music.
I noticed that you've also done some sketch comedy writing, is that something you still do?
I would love to do more. It just kind of happened by accident, with Mary Walsh. [G.R. Gritt has both music and writing credits on Mary Walsh's show Canada, It's Complicated, which toured the country in 2017).
I met Mary at Banff Centre for Arts and Creativity, just over dinner one night and we've been in contact ever since.Then she asked, "Hey I've got this Canada 150 project and basically I want to poke fun at Canada. I'd love it if you'd be one of the musical directors of the show." So I was like, "Hell ya, let's do it."
We had a few writing sessions. It would go like, "Ok, I need a song about the fur trade, it should be able 3 minutes long, I want you to hit the three following points in the song, see you this afternoon." So then I learned everything I could possibly know about the fur trade in a 4-hour period and just mad-crunched facts.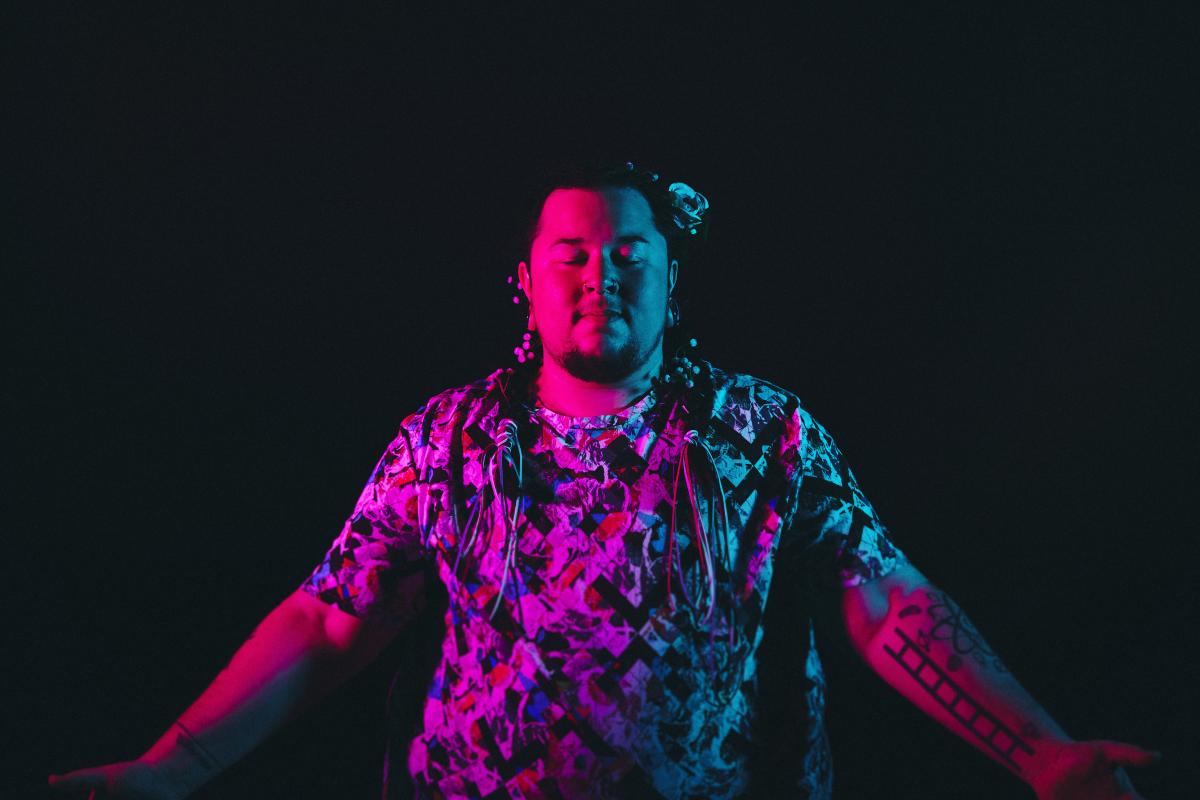 But in the process of being in these writing rooms, it also meant I got to contribute sketch ideas. I got to be a contributing writer on the show and then August of 2017, I flew to Newfoundland for about a month to do the musical direction, which was amazing. I'm so thankful again, to my past self for picking up some awesome recording skills.
I ended up doing a lot of the sound design for the show as well and I got to coach all of these artists who were my age or younger, and who had never sung before.
And it turned out amazing. It turned out so good, and we got to poke fun at Canada, so I'm not mad about that.
So what are you up to now?
Right now I'm in full pre-production mode for the album; writing the songs, the music, the lyrics and the arrangement. It's being coproduced by Rae Spoon who runs the Coax Records label, which is the label my album will be released on.
Mid-December we are headed to Gabriola Island to record the album at the Noise Floor Studio. This is my first full length solo studio album so I am pretty excited!
In early spring 2020 you can expect a few singles and music videos and then my full album coming out later in 2020. And I will be touring nationally and internationally throughout 2020.
Thank you to G.R. Gritt for chatting with us! This interview has been edited for length and clarity.
Photos by Jen Squires Photography