Ontario Presents and its member presenting organizations recognize the importance of presenting Indigenous artists, stories and culture as part of their presenting practice. As we continue to encourage the respectful presentation of Indigenous art, we will be featuring an Indigenous artist each month in our e-newsletter and blog. Our sincere thanks to Denise Bolduc for conceiving of and continuing to support this Spotlight Series. Spotlights are developed with the artist, and are intended simply to share the artist's work and foster greater awareness and understanding of the strength and diversity of Indigenous art available in Ontario and beyond.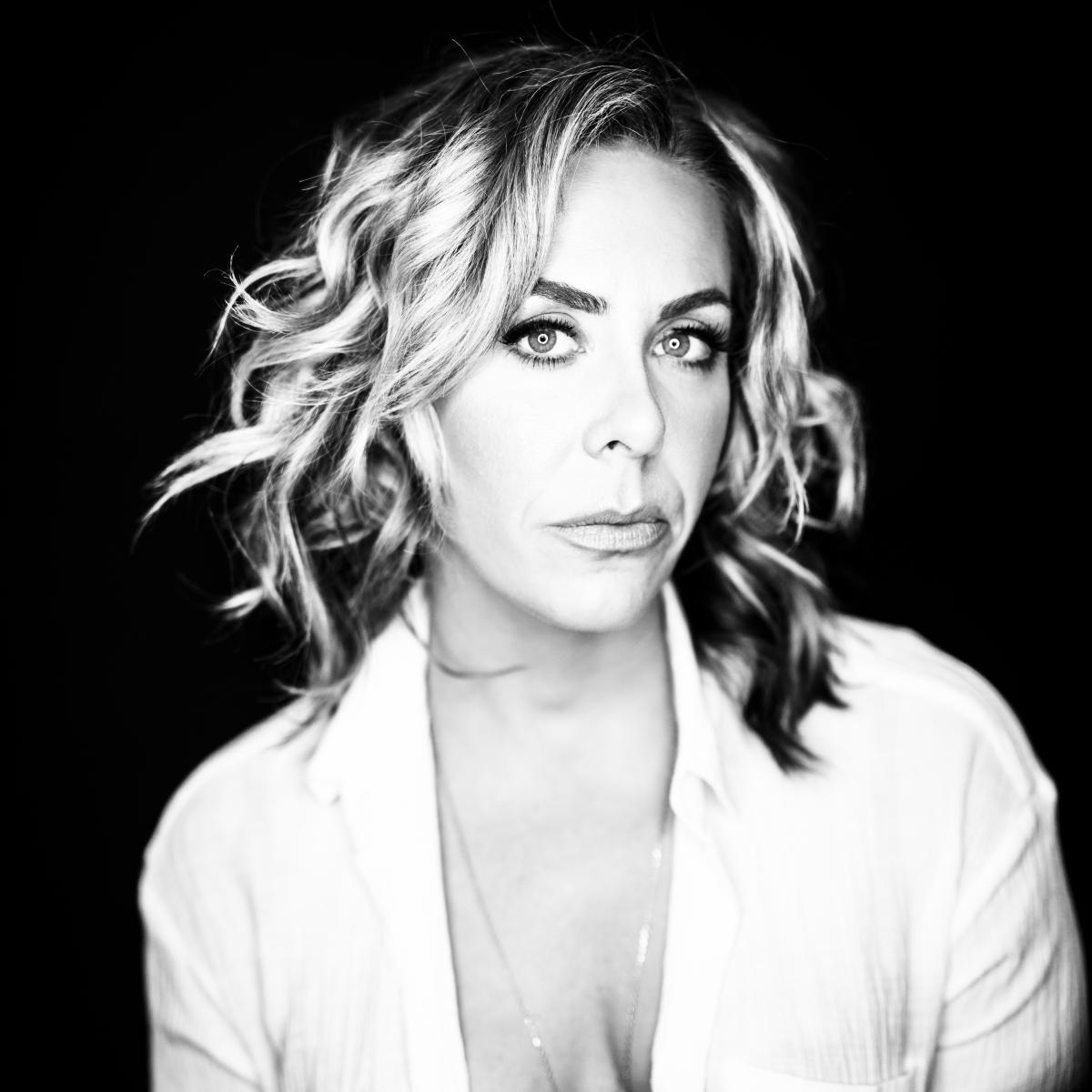 This month we spoke with singer-songwriter Amanda Rheaume 
To get us started, can you tell us a bit about yourself and your music?
 I am Metis, a citizen of the Metis Nation of Ontario. My Objiwe/Anishinaabe relatives are from Lac Seul Ontario. I was born and raised in Ottawa but am currently living in Toronto. I like to write songs that have a story or a strong message. I have the privilege to play all over Canada and Europe with my band. 
I understand that your most recent album is the first you've written since learning more about your family, and particularly your great-grandfather. How did this new understanding inform the album?
My Great Grandmother Stella Bannatyne is my main connection to my Anishinaabe heritage. My Grandfather, her son was one of the most influential people in my life as a child and an adult. He was one of the first Metis Members of Parliament after Louis Riel. Deepening my understanding of my family and my connection to these roots has been incredibly inspiring not only as a songwriter but also as a human being. I was able to take stories of my family and turn them into song, cementing them into history forever.
You're video for "The Skin I'm In" is a really beautiful exploration of your own journey to being comfortable with who you are, as well as addressing broader societal norms. Can you talk a little bit about what this video means to you? 
To me this video means everything. My hope for this video is to break down societal norms surrounding gender, race, sexuality and more. As a gay Metis woman I have wrestled with my own identity, for many years I never felt gay enough or Indigenous enough. We are all uniquely our own beautiful selves and no one person is the same. I believe it is so important to celebrate this diversity!
You also cofounded Babes4Breast, an initiative that raises money for breast cancer organizations through music – how did that initiative develop?
My best friend Ana Miura founded Babes4Breasts. She started by doing a single concert in Ottawa with a few songwriters where the ticket sales went to a local charity. A few years passed after that first concert and Ana felt the need to start the project back up again. Together we organized, booked and facilitated cross Canada multi city tours raising money for charities. We ran this project for 10 years together! 
What's next for you? Any upcoming projects that you'd like to share about?
I am going to be releasing brand new music in the coming months that I am really really excited about! I am also co-organizing the second annual International Indigenous Music Summit with ShoShona Kish. We will be hosting the event in New Orleans Louisiana this year in partnership with Folk Alliance International. I am also planning another European tour next Spring!
Thank you to Amanda for sharing with us! Find out more about Amanda at amandarheaume.com
Photo by Michael Hurcomb