Each year, Ontario Presents members participate in the block booking process to develop the tours that would travel to their communities in Ontario. The tours cross many disciplines of the performing arts including contemporary dance, young audience, theatre and music.
The 2015/16 season has concluded with a total of 49 tours confirmed on behalf of 20 participating presenting organizations with artist fees of approximately 2.5 million dollars. It resulted in 339 performances scheduled across Ontario this season. To learn more about our tour block booking program, visit our Programs page.
In January 2016, over 8 communities in Ontario will welcome the following artists:
Gord Bamford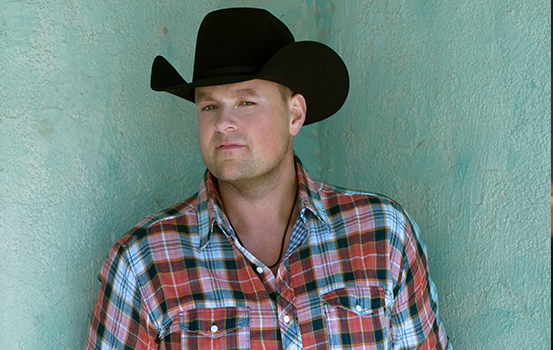 Australia-born and Alberta-raised Gord Bamford is a 19-time CCMA winner and reigning Male Artist of the Year. The 2013 CMA Global Artist Award recipient and multi-JUNO nominations has a #1 Billboard & Gold Certified Single, Platinum Certified Album and he will be releasing his 7th studio album in February 2016.
His sincere, hardworking nature and lyrics about love, family, and spending time with friends resonate with audiences. He's a talented, true-to-your roots kind of a guy who wins new fans every day.
Alice in Wonderland, Tout à Trac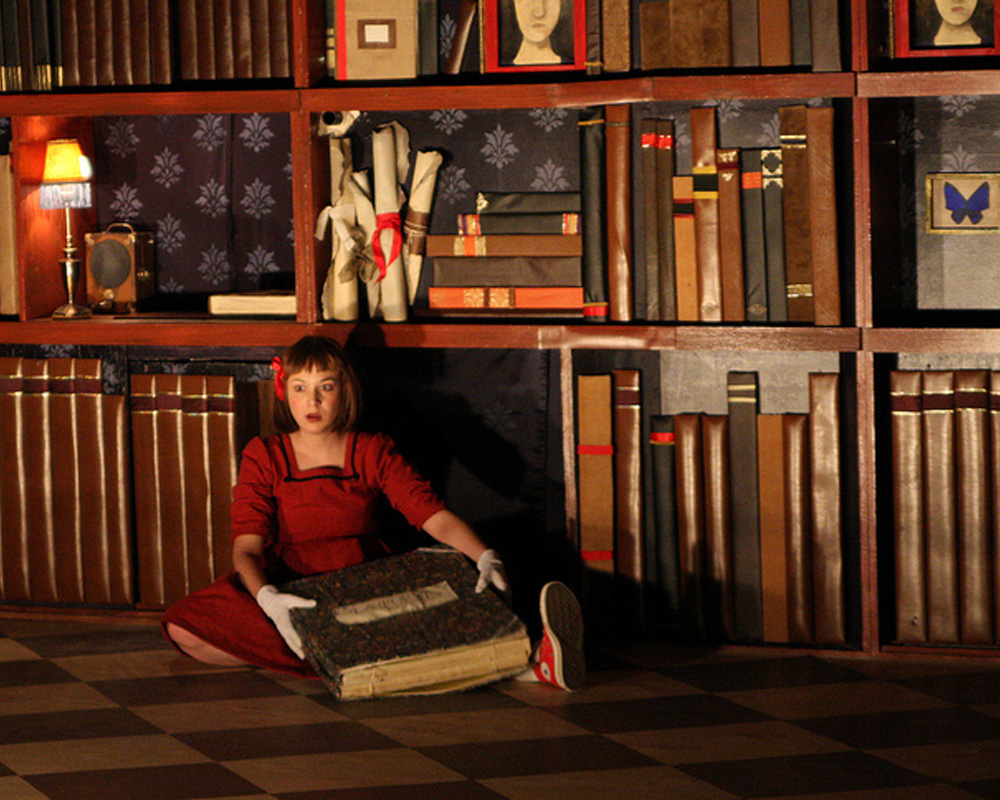 From the same imagination that brought us Pinocchio in 2014, Tout à Trac returns with their topsy-turvy rendition of Alice in Wonderland. Faithful to the madness and the lively humour of the original piece, this rendition of the famous Lewis Carroll's classic tale has a unique twist: the setting is no longer a garden but a library full of pop-up books! Each book is then a discovery and a door to the next adventure. There is still a curious Alice, the Queen of Hearts, the Cheshire Cat and of course the Mad Hatter in this intriguing universe where rabbits are late and squirrels make good friends. Text and Stage Direction by Hugo Bélanger.
DakhaBrakha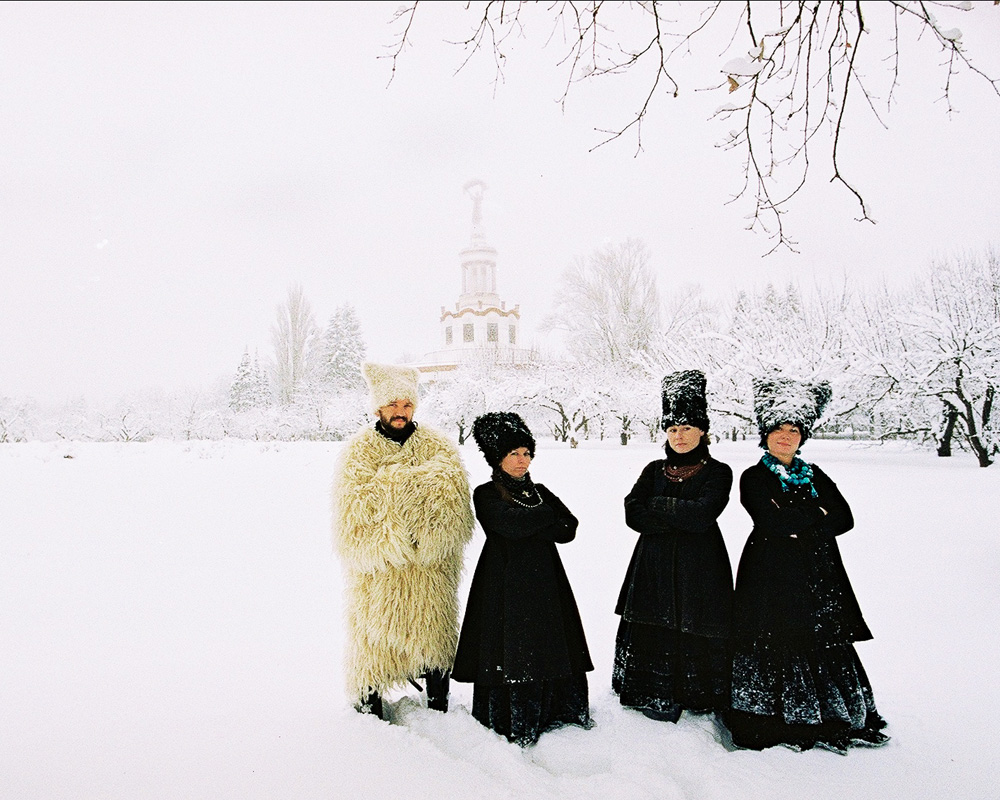 DakhaBrakha is a world-music quartet from the Ukraine. Reflecting fundamental elements of sound and soul, Ukrainian "ethnic chaos" band DakhaBrakha, create a world of unexpected new music. The name DakhaBrakha is original, outstanding and authentic at the same time. It means "give/take" in the old Ukrainian language.
Having experimented with Ukrainian folk music, the band has added rhythms of the surrounding world into their music. Accompanied by Indian, Arabic, African, Russian and Australian traditional instrumentation, the quartet's astonishingly powerful and uncompromising vocal range creates a trans-national sound rooted in Ukrainian culture. At the crossroads of Ukrainian folklore and theatre, their musical spectrum is intimate then riotous, plumbing the depths of contemporary roots and rhythms, inspiring cultural and artistic liberation.