Each year, Ontario Presents members participate in the block booking process to develop the tours that would travel to their communities in Ontario.
In April 2016, over 35 performing arts shows booked on behalf of 14 members of Ontario Presents are scheduled across the Province. The tours cross many disciplines of the performing arts including comedy, young audience, theatre and music. 
Ontario Presents is pleased to welcome the following artists to Ontario:
The Men of the Deeps
The Men of The Deeps, Cape Breton's illustrious coal miners' choir, is celebrating its 50th anniversary tour  with a return visit to Ontario. They will be singing their time-honoured repertoire of mining songs throughout the world as well as songs from their beloved Cape Breton, including many that have been written for them by that island's wealth of talented singer-songwriters. This legendary Cape Breton coal miners' choir was formed in 1966 to act as part of Cape Breton's contribution to Canada's Centennial Year. Now, 50 years later, these choristers celebrate their golden anniversary with performances in Ontario. Their repertoire features songs and stories about the mining life.
Holly Cole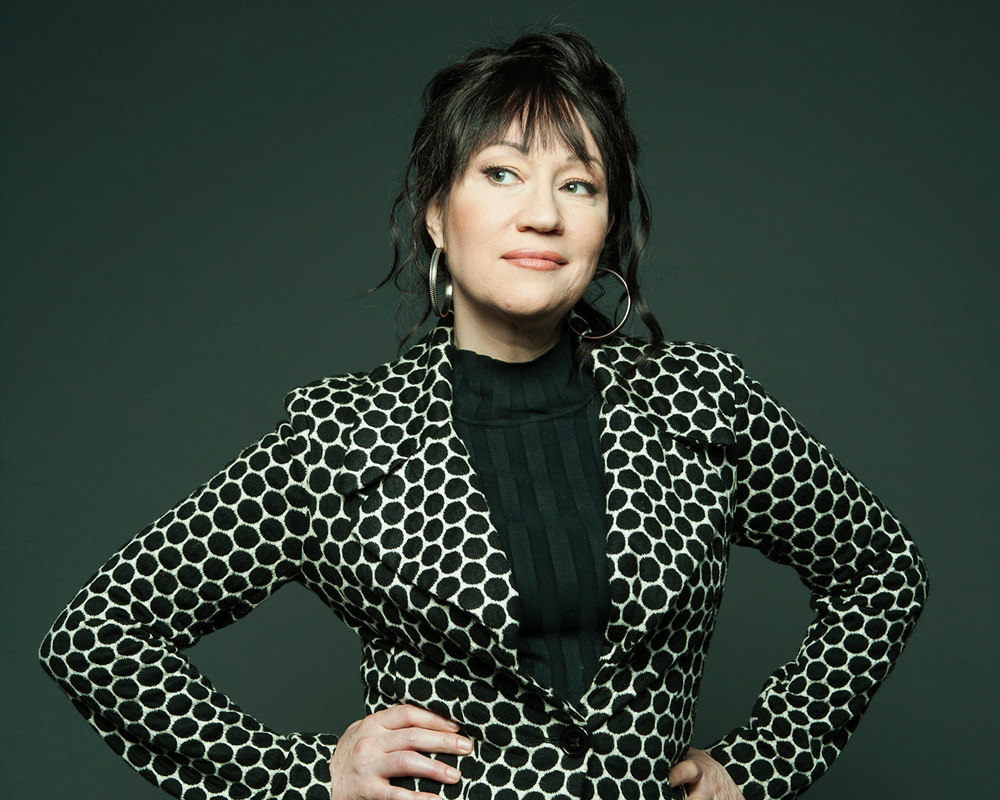 Iconic Canadian songstress Holly Cole presents her music with style, humour and grace. Her fusion of jazz and pop is applauded for being intensely original, sophisticated, and witty. Cole tours internationally, cementing her reputation as a major contemporary song stylist and highly compelling, acclaimed performer. Her latest album, NIGHT, features a stylistically diverse and emotionally stirring collection of songs. Along with original songs, the album includes covers of songs by Tom Waits, Gordon Lightfoot, Mort Shuman, and Captain Beefheart. 
Just For Laughs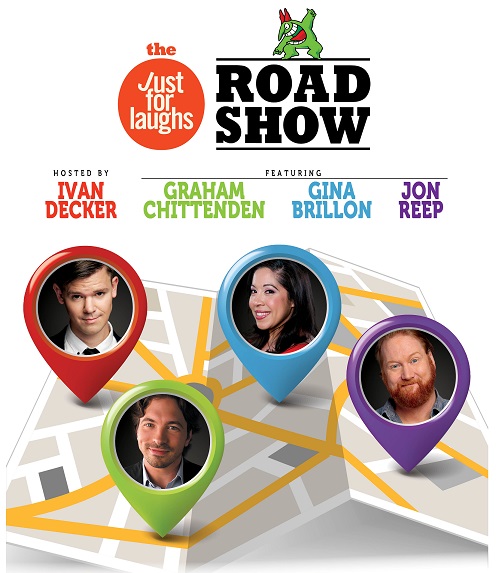 Why did the audience members cross the road? To see some of the world's top comedians perform! Once again the Just for Laughs Road Show is making few stops in Ontario communities. The evening of laugh-a-minute entertainment is a wonderful way to sample some of the best standup acts from Montreal's legendary Just for Laughs festival.
The Devin Cuddy Band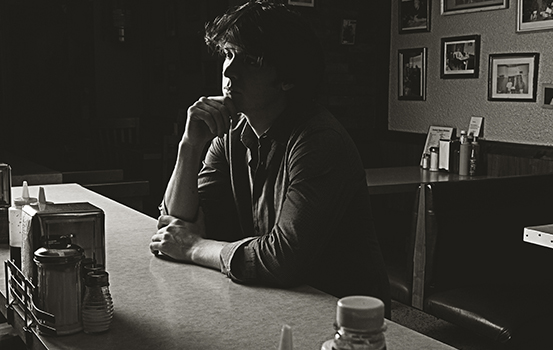 The Devin Cuddy Band has created a sound all its own, channeling influences from New Orleans jazz greats like Jelly Roll Morton and the Grand Ole Opry's honky tonk heroes, and blending them with a dash of Canadiana. This new generation of musicians has taken up the rock 'n roll torch with pure heart and soul. 
Green Thumb Theatre, Still Falling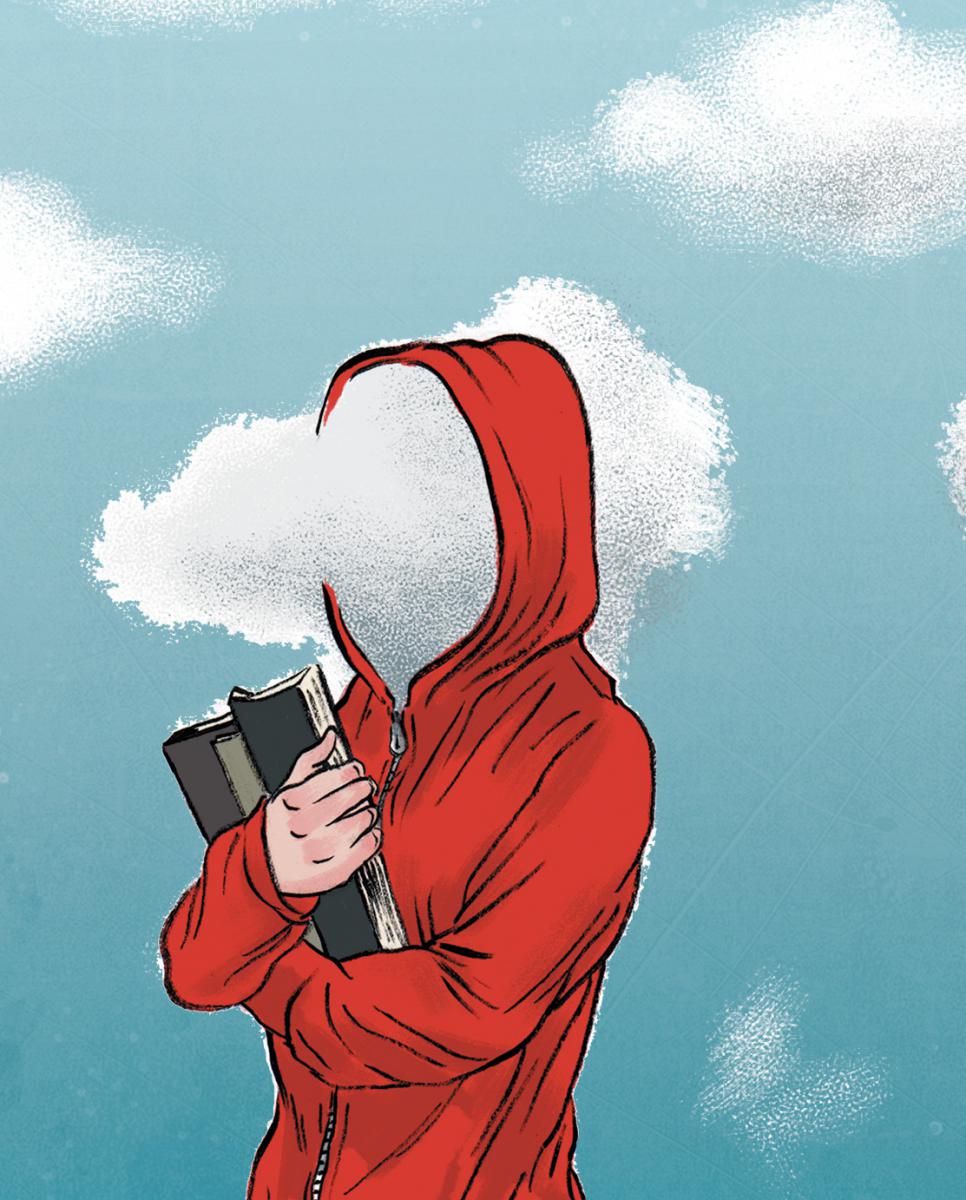 Nina is a teenager with great friends, a supportive family and a talent for writing.  Despite all of this, she finds herself slipping into a dark reality that she cannot understand. Still Falling follows Nina as she comes to terms with what it means to struggle with depression, and to rise above it with as much strength, and as few scars, as possible. A realistic, honest and bitingly funny look at the difference between teen angst and mental illness, Still Falling explores the ways that vulnerable kids can find their way out of the dark. Target Age(s): Grades 8-12
Ruthie Foster
with special guest Harrison "SWEETTASTE" Kennedy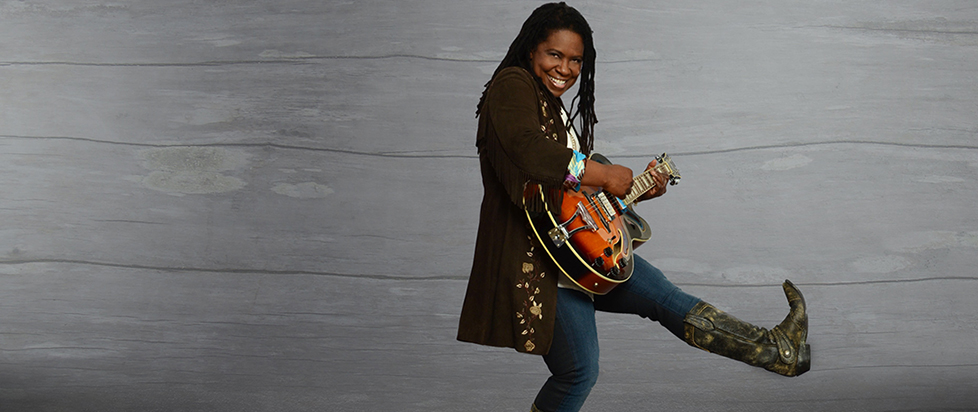 Those who have followed RUTHIE FOSTER'S eclectic musical history know that she can burn down any stage with her combustible blend of soul, blues, rock, folk and gospel. Ruthie's astonishing voice has taken her on an amazing ride. She came from humble church choir beginnings in rural Texas, followed by a tour of duty with the U.S. Navy Band, and ended up in Austin, Texas.
Hailed by B.B. King as Canada's premier blues performer, Harrison Kennedy is a vocal chameleon, at ease performing funk, soul, R&B, folk, gospel and blues. 
Big Bad Wolf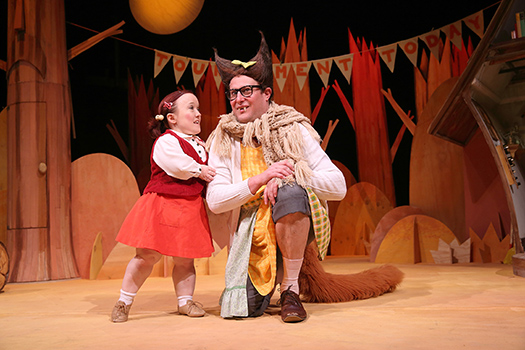 With his sharp teeth, yellow eyes and questionable personal hygiene, the Big Bad Wolf never had an easy time making friends. However in this delightful play from Australia's acclaimed Windmill Theatre one girl is willing to question what she's heard about the most misunderstood character in fairytale history, and see him for who he really is. The heartwarming result is an unlikely friendship.