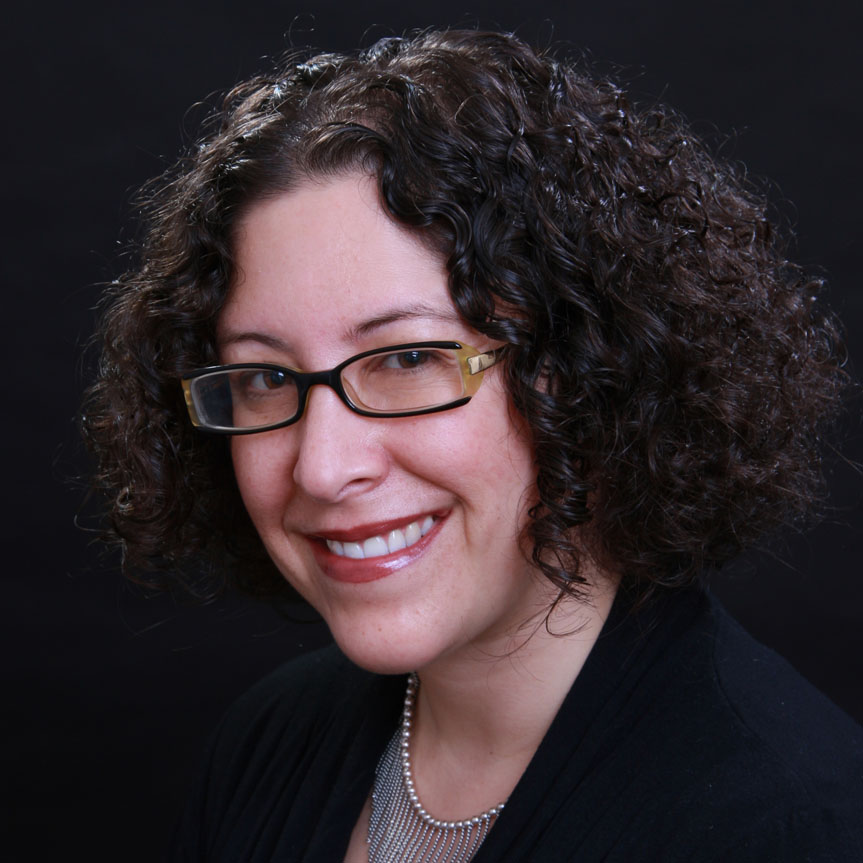 by Aly Boltman, Executive Director of the Community Foundation Grey Bruce (formerly Theatre Manager for Roxy Theatre, Owen Sound)
April 1st, I left the world of arts presenting behind to become the Executive Director of the Community Foundation Grey Bruce. But before I departed The Roxy Theatre, I had submitted a proposal for SPARC, the Symposium for Performing Arts in Rural Communities. And to my delight , my colleague Philly Markowitz and I were asked to speak at the conference about community cultural collaborations. And so this spring, we wound our way through the back roads to Haliburton, past the high rivers and the gigantic Osprey nests precariously perched on lights at the side of the highway.
Having so recently left the cultural world, I felt like a bit of an interloper. I was questioning my continued relevance,  wondering what value I still had to the cultural world? But I was buoyed by familiar faces and the warm welcome I received from the arts community that wasn't remotely concerned by my defection to the other side of the funding table.
The proverbial light bulb turned on during the presentation from by Scott Walters of the Centre for Rural Arts Development & Leadership Education (CRADLE). He projected an interior photo of a Walmart Distribution Centre in the U.S.A, sixteen acres and 12 continuous miles of non-stop conveyer belts, where hundreds of thousands of cases containing identical products start their journey to identical stores to people who consume identical things.
He compared this system to the way that theatre students are taught the craft –  in an identical fashion, accommodating themselves to the needs of big cities like New York where students ride the conveyer belt to for a chance to "make it." The few successful ones have a tiny shelf life. Most fall off the belt along the way, undiscovered yet all used up. Walters lamented "we pay strangers to tell us the story of strangers."
I'm the first to admit that when Julianne Moore wants to tell me a stranger's tale, I'm not complaining. I'm happy to pay good money to see her brilliantly portray some tortured soul I've never met. But I am also wanting to hear the stories of my own community, told by local actors, writers, filmmakers, caregivers, community activists and more. Such was the suggestion of Mr. Walters, who encouraged us to find ways to support  local creativity in our communities, the people and their stories. By cultivating a culture of appreciation and support for our own unique places and spaces, we can contribute to a healthy local economy and keep people engaged and employed where they live.  
And that's where Community Foundations fit into the picture - over 190 of them in Canada alone. We build a framework of support and sustainability for our communities and their stories through pooled, endowed funds. The annual earned income from these funds provide local grants to charities and not-for-profits in perpetuity to support a range of interests, but almost always for arts and culture. Cultural institutions can be doubly helped by Community Foundations through the creation of agency endowed funds, which are created to support their own organizations directly.
The Governor General has issued a call to arms to this country – he's charged Canadians to ensure that every pocket of Canada is served by a Community Foundation by our country's sesquicentennial anniversary in 2017. He too sees the value in local grant making and philanthropy to tell local stories – and there is no better fit than the presenters and the artists to engage our communities.
We don't need to live our lives on a conveyer belt that depletes our morale and our community. Instead, we need to convey our importance to each other to live richly, fully and sustainably. The growth of the resources of Community Foundations across Canada combined with creative, artistic partners is a sweet recipe for success. So go find your local Community Foundation and have yourself a taste - the soup is on and there's more room in the pot for great ideas.